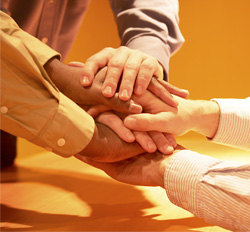 CAREER OPPORTUNITIES

We are always looking for energetic and motivated individuals who are ready to meet challenges, to work hard and to advance with our Firm. We offer our employees the opportunity to grow both personally and professionally.

If you are interested in joining us, please write to

26/F., CMA Building, 64 Connaught Road Central, Hong Kong

or e-mail us at office@tntl.com.hk

All applications will be treated in strict confidence.